September 19, 2014 | Author: LAF Editor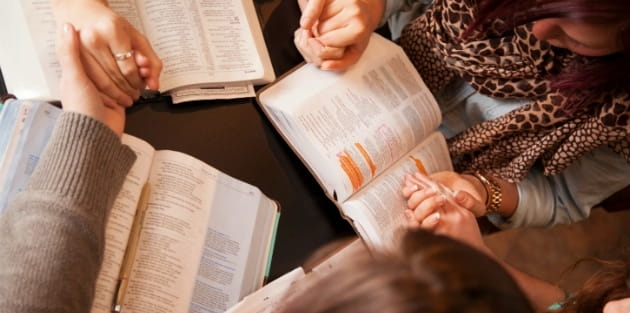 By Jen Thorn at Christianity.com
When theology is mentioned in a circle of women I have often found the response to be less than enthusiastic.  Mention books on homemaking, marriage or parenting, on the other hand, and everyone seems interested. Why is that? I have heard comments like, "I'm just not smart enough", "I will leave the study of theology to the men", or  "I don't need theology I just need to read my Bible."
But the truth is no one is "smart enough" to know God on their own. It is only because God has revealed himself to sinners that we can know him at all. And leaving the study of theology to the men is like saying no to a beautiful dinner prepared by a master chef, only allowing some of the guests to eat.  And reading the Bible is itself a theological effort. There is no reading your Bible without theology. Ultimately it is impossible for any Christian to ignore theology (the study of God) and grow strong in the faith. It's not that I believe we need fewer books on marriage and homemaking, but that we need more theology in and around everything we do.
Read the rest here
Have you found Beautiful Womanhood helpful? Please consider supporting our efforts. Any purchase made through our Affiliate Links
, helps us continue operating. Or visit our donation page to find out how you can become an important part of preserving Beautiful Biblical Womanhood.